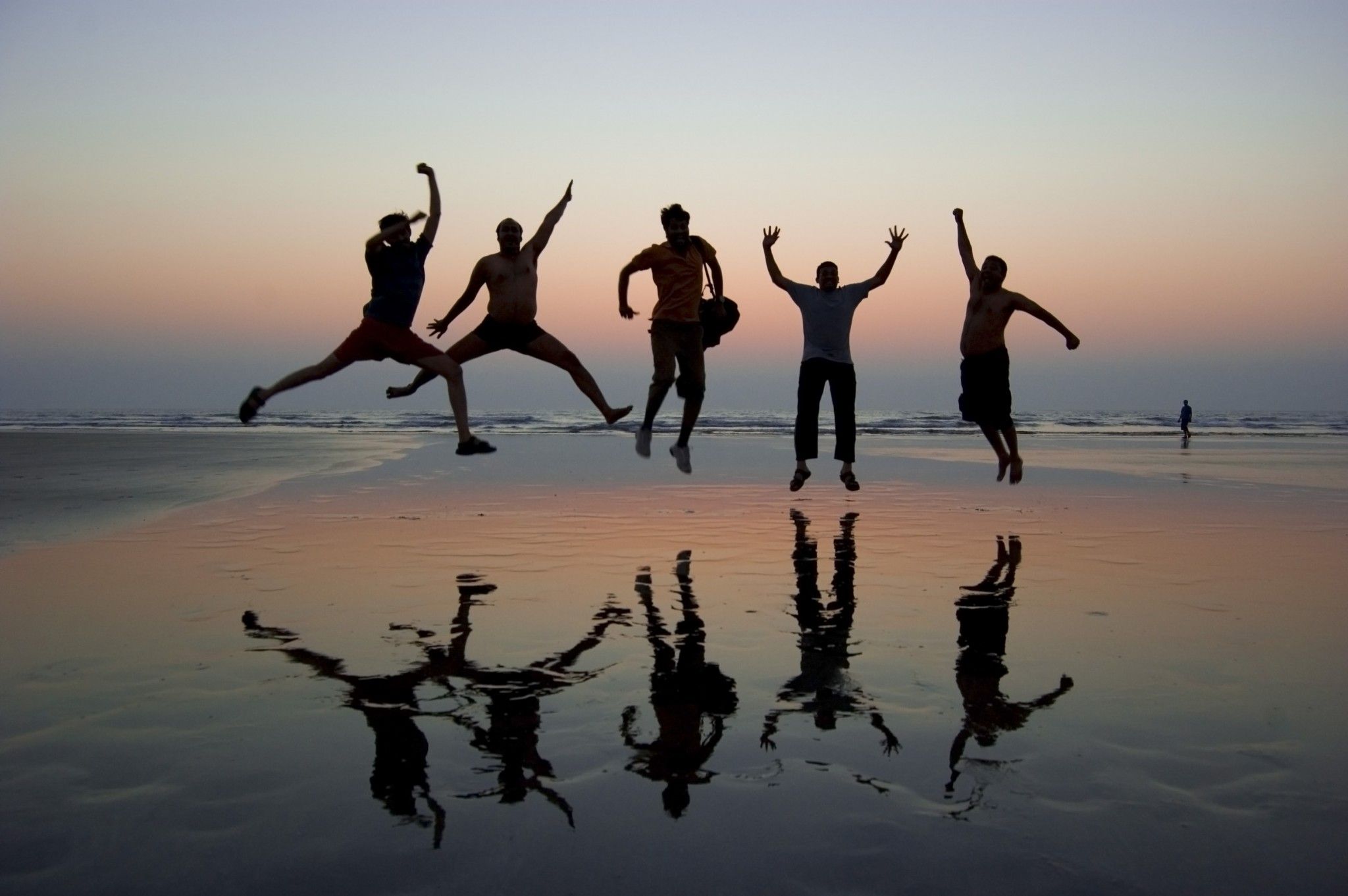 We are the exclusive importers and distributors of Sole Mates Insoles to the UK and Europe. Unlike other insoles, Sole Mates 'float the foot' on a cushion of pharmaceutical grade glycerine that spreads the weight evenly across the whole of the foot, reducing pressure on the heel and the ball, while supporting the arch of the foot as we walk and stand. As well as giving unrivalled protection from the hard base of a safety boot they help to absorb shock and reduce fatigue to the knees and other joints. Any movement pushes the fluid back and forward across the foot creating a gentle massaging action to the feet that boosts circulation of blood to the lower legs and feet.
Because fluid doesn't flatten or wear out they are extremely thin, which enable them to be worn in all types of footwear yet provide maximum support for the wearer - particularly for people walking or standing for long periods of time.
The benefits they provide are IMMEDIATE! No waiting hours or days for any improvement, our insoles provide immediate pain relief for common problems like Plantar Fasciitis, Morton's Neuroma, sore, tired feet and knee, hip and back pain. Not convinced? Don't take our word for it, come and try them at the stand. You'll be given the chance to try a out a pair to walk around and see just how good they are. It will be the best 15 minutes of your time at the show.