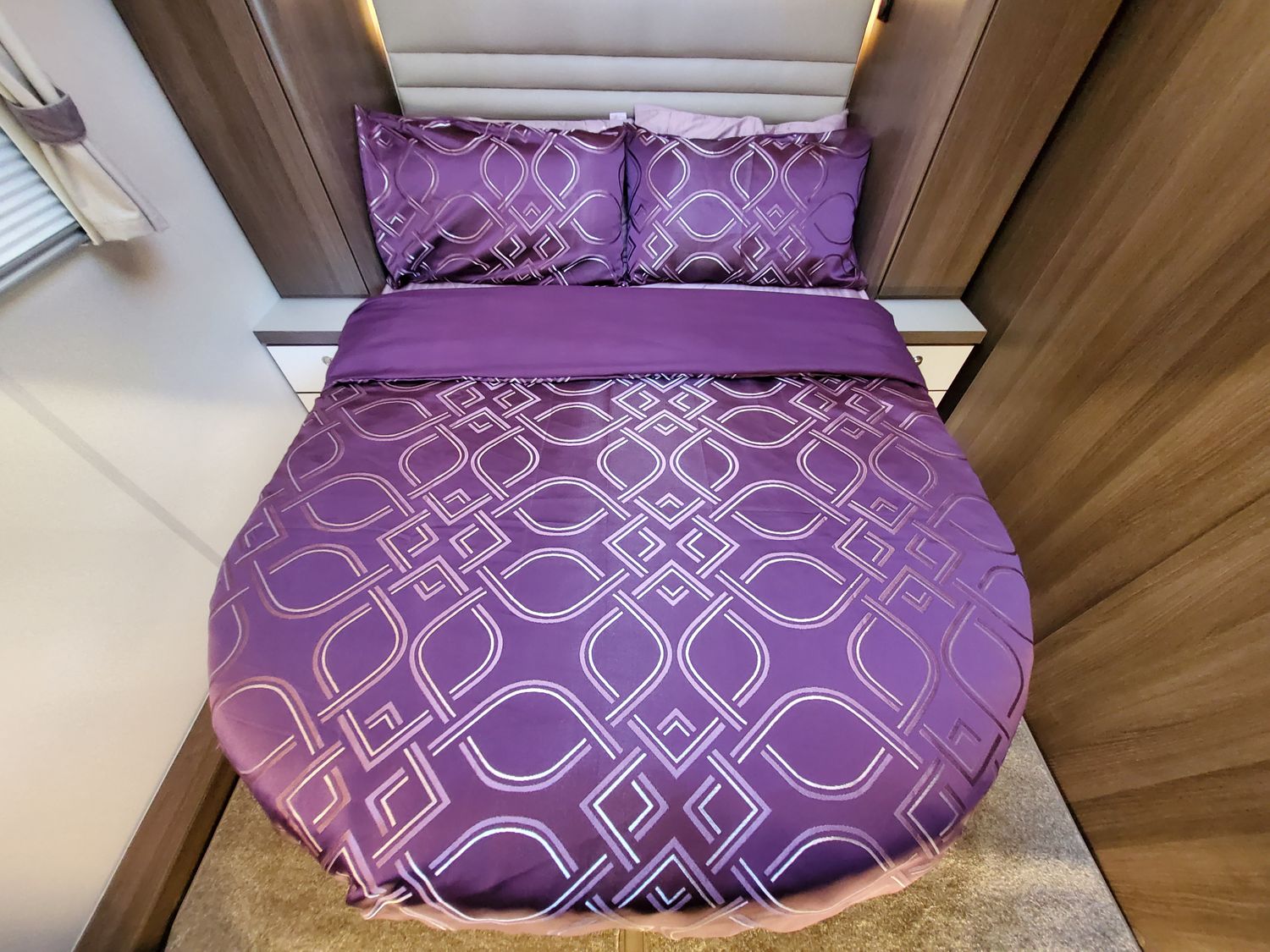 Tuck Me Under offer a wide range of bedding options. Made to fit your bed and make life easy when it comes to making those awkward beds.
The Patented duvet covers help to keep your bed neat during the day.
Not just plain designs, make your bedding area your own.