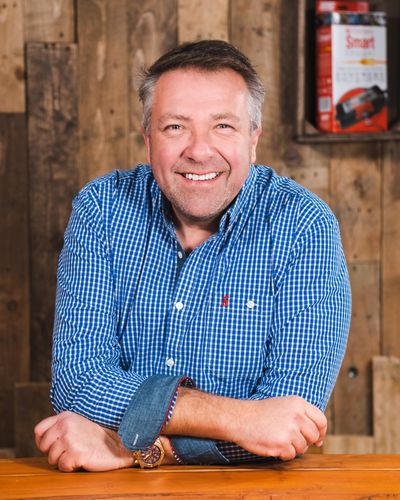 Matt Sims
The Motorhome Matt Podcast
United Kingdom
Who is Motorhome Matt?
Referred to as "BBC Radio 5's motorhome consultant" on Wake up to Money 5 live, Matt Sims runs multiple award-winning businesses around motorhome hire, sales, storage and accessories.
What is the Motorhome Matt podcast about?
Quite simply, the Motorhome Matt podcast is a lighthearted look at the can of worms that is buying, owning, using and selling a motorhome. It's the place to find useful, honest, genuine and impartial advice on a host of subjects around motorhoming.
Why should I listen to him?
Do you have questions that you felt were too stupid to ask? Well, on the Motorhome Matt Podcast no query is out of bounds! Matt knows the reason for his success is always asking the questions that everyone is thinking – yet no one is saying.
With years of experience in the motorhome industry, he has helped thousands of consumers navigate the trail to owning, selling and (of course) using a motorhome.