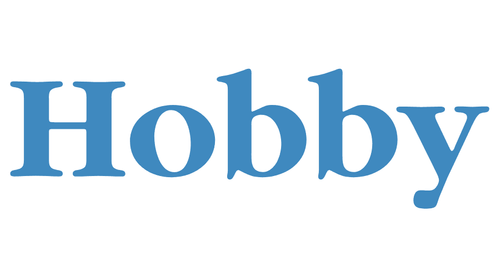 Explore a range of leisure vehicles from Hobby brought to you by ES Hartley.
For Hobby, "Made in Germany" means built to the highest quality standards and with the utmost care at our long-standing home in Fockbek, Schleswig-Holstein.
We employ over 1,100 members of staff at our factory. Over 15,000 vehicles are produced each year in one of the caravan and motorhome industry's largest production sites in Europe.
State-of-the-art machinery and technology guarantee maximum efficiency and the utmost precision. At the same time, numerous details require craftsmanship and finesse, resulting in vehicles that make the perfect travelling companions, wherever you go. Reliable, dependable and timeless. Hobby. Built for Life.