Brands Presented at the Show
The Effortless Way to Purchase Your Leisure Vehicle
Discover, Compare & Buy
The Caravan, Motorhome & Holiday Show stands as the North's unrivalled one-stop shop for all things caravan, motorhome, camping and holidaying.
Saving you precious time and effort from visiting dealerships at different locations, you can browse some of the most reputable from across the north of England under one roof. Check out a wide range of new 2024 models from leading manufacturers and leisurely compare vehicle layouts, interiors and specifications.
It's also the perfect place to browse and purchase all the essential must-have gadgets and accessories for your life on the road including BBQs, awnings, tents, lights, to cutting-edge AV equipment and more.
Plus! There's lots of exclusive show offers and discounts to take advantage of!
FREE Access To Destinations: The Holiday & Travel Show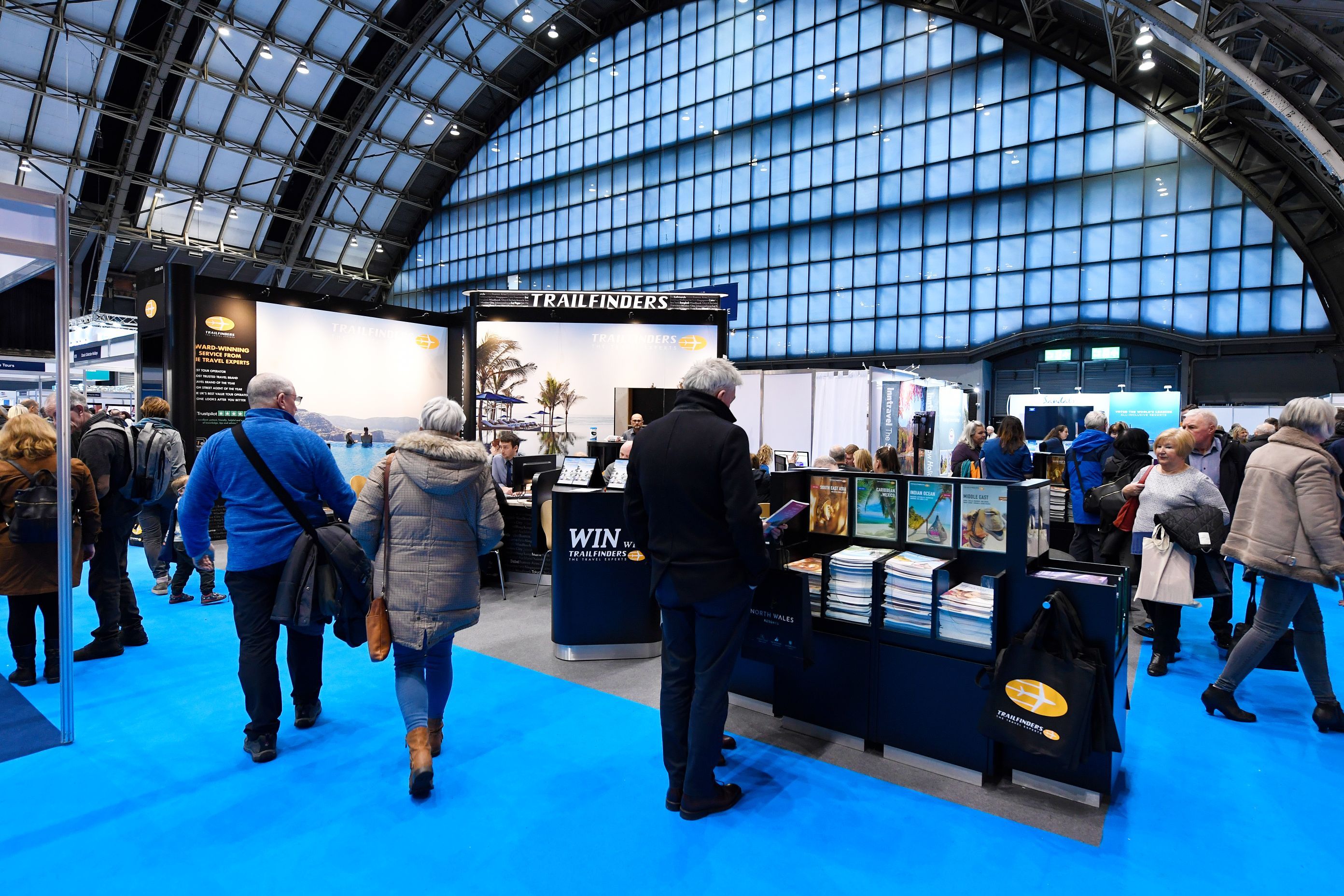 The Essential Event for Travel Inspiration
When booking your Caravan, Motorhome & Holiday Show 2024 ticket, you'll get FREE access to Destinations: The Holiday & Travel Show in association with The Times & The Sunday Times. The UK's largest and longest-running travel event brings together over 200 of the leading and best independent travel brands, including tour operators and over 30 tourist boards covering destinations abroad as well as the UK. Alongside travel experts, travel writers and exploration trailblazers, their tales and expertise will be sure to inspire your next travel adventure.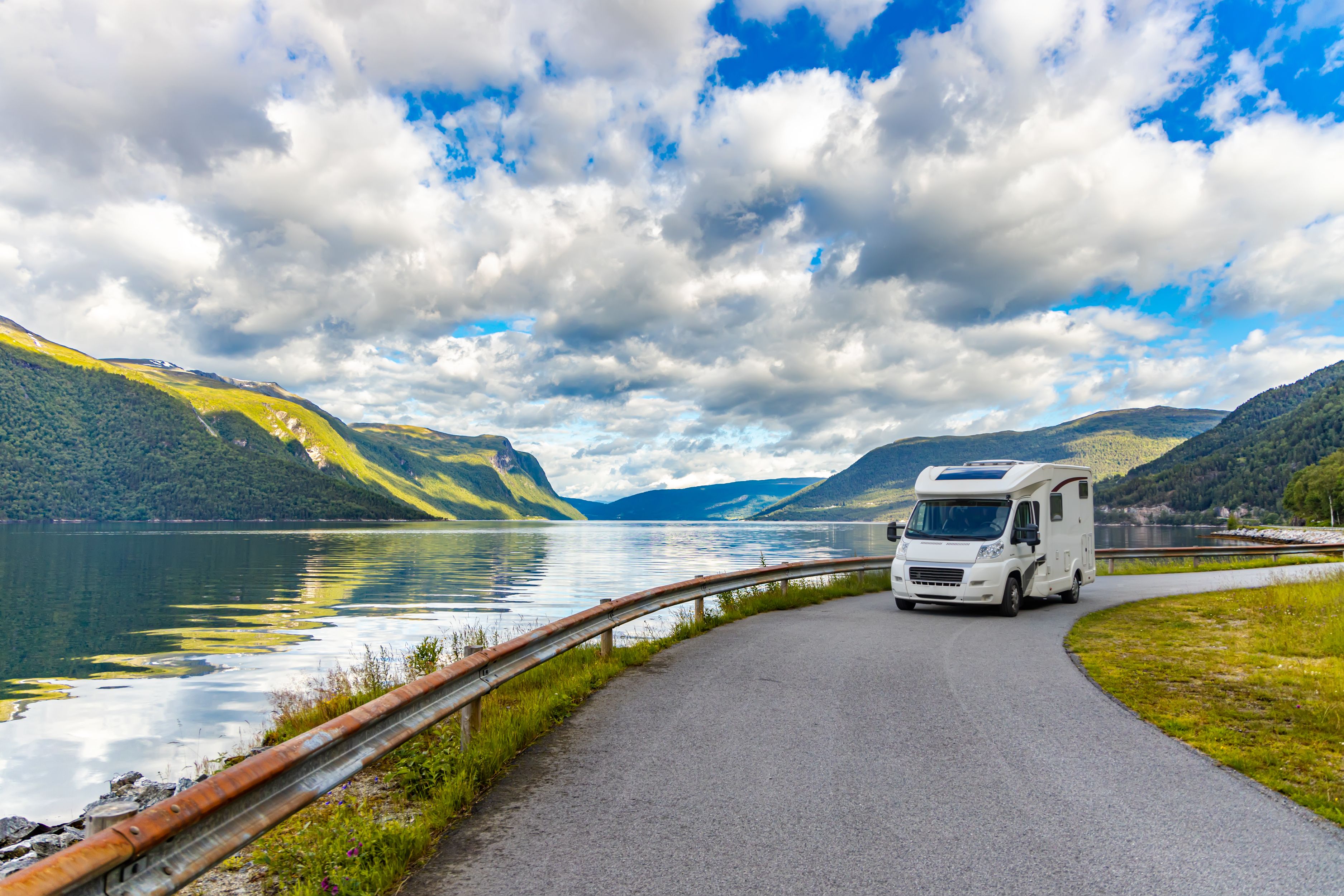 "Such an inspiring visit, full of ideas for new products and places to visit."

"First timers at the show. It was a great experience and met some really nice people on the stalls and just fellow caravaners. We will be going again."

"We found the show really informative about latest caravans and accessories. Very helpful and helpful caravan exhibitors."

"Loved the venue. Easy to find and good use of building."

"The show had a lovely homely feel. All the exhibitors were friendly and helpful and we were able to get the advice that we needed and purchase the things that we had intended to get. Lovely easy access to get to the venue"

"The show had a lovely homely feel. All the exhibitors were friendly and helpful and we were able to get the advice that we needed and purchase the things that we had intended to get. Lovely easy access to get to the venue"